About
Us
Webteractive Software Development Services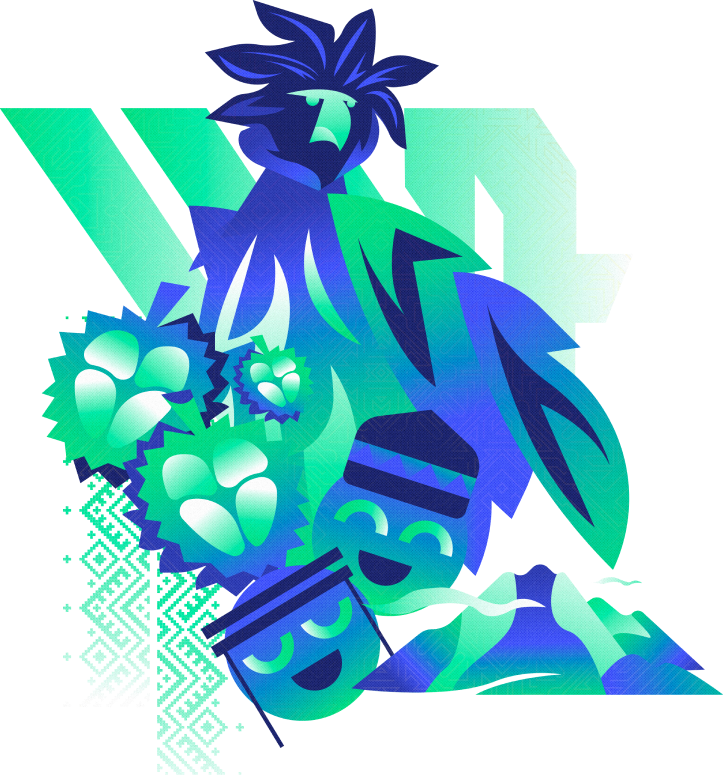 We hail from the beautiful City of Davao, one of the safest cities in South-East Asia and home to the Philippine Eagle, Mt. Apo, and Durian. Formed in March 2019 by a team of developers, designers, and SEO specialists to help companies realize their visions and goals. Our potential to look beyond technologies and deliver distinctive solutions are not the only things that make us unique.
We are also a long-term partner of EETech Media, a B2B digital media company that connects engineers with solutions and products when and how they need them in design.
What
we
do
We help companies turn great ideas into amazing apps, products, and services
Our team is a fine blend of professionals that are used to working together, tightly coupled. We'd really like to know what kind of project or problem you're dealing with. Feed us with as much input as you have, so we can get accurate early on.
Dev
Frontend
Backend
Delivery
API
CMS
QA
Design
Branding
Graphics
Product
UI/UX
Video
SEO
Website Audit
Backlink Audit
Keyword Mapping
Keyword Research
Keyword Analysis
Content Optimization
Content Promtion
Content Tracking
Technical SEO
Content
Entry
Research
Optimization
Promotion
Tracking
Marketing
Ad Ops
Facebook Ad Marketing
Google Ad Marketing
Audience Extension
Social Media Management
Strategy
Newsletter Market Updates
Reports
What
we use
We utilize the best
tools for the job
This isn't just about using advanced technologies, but also about employing the most effective strategies. We understand that the best tools can vary depending on the task at hand, and we continually adapt our resources to meet these needs. This approach allows us to consistently deliver outstanding results.
Our
Team
Meet our Team
Step into the heart of our organization and meet the exceptional individuals whose collective expertise, dedication, and passion drive the gears of our success.
Explore our team's journey and camaraderie through vibrant moments in our gallery.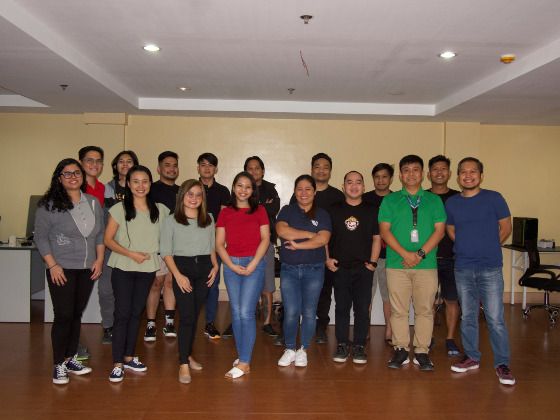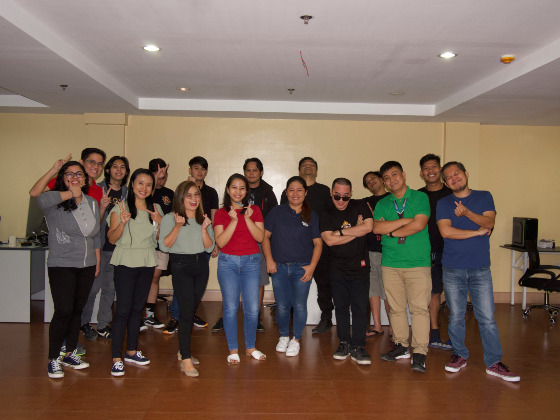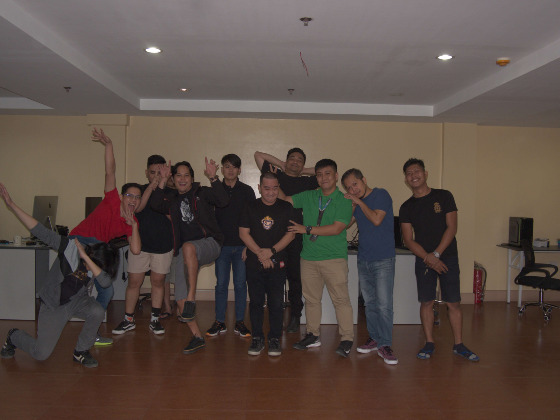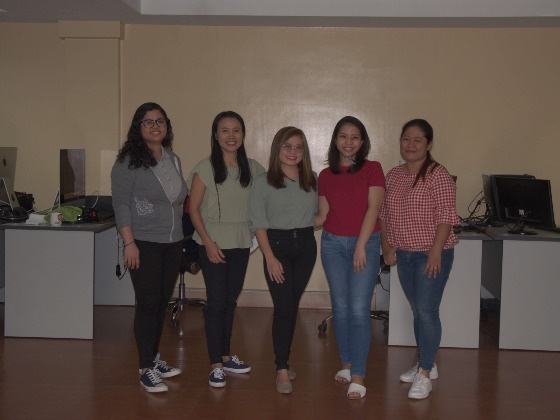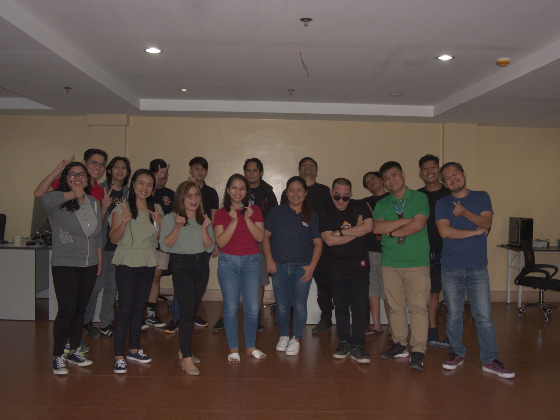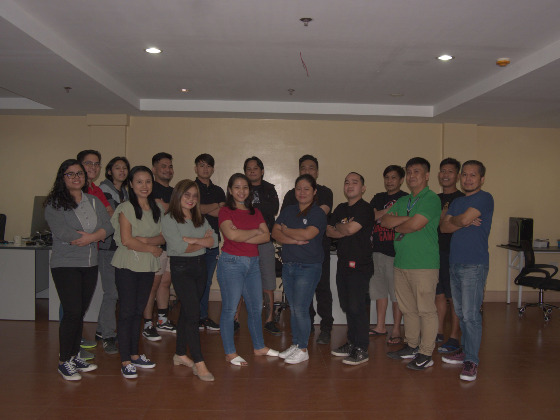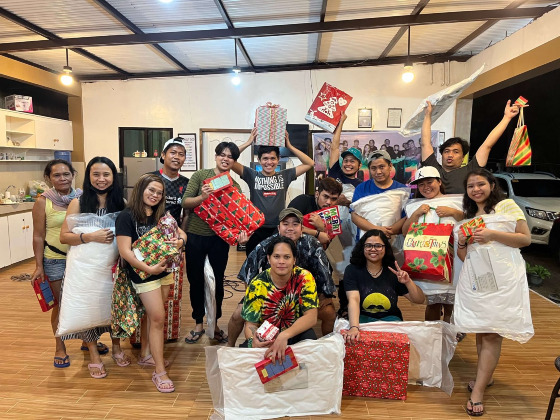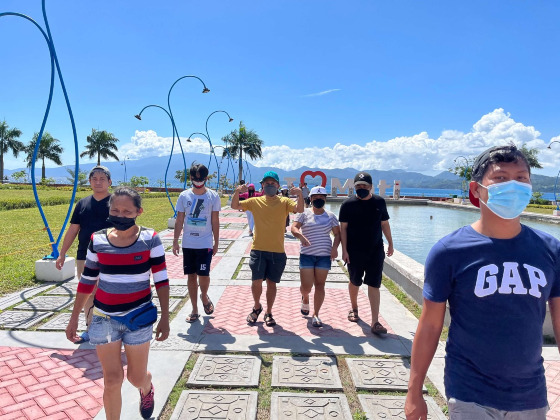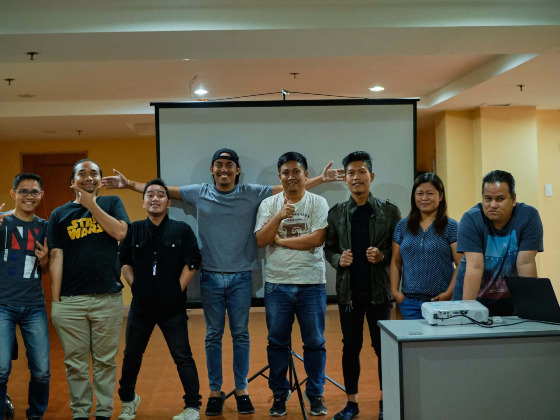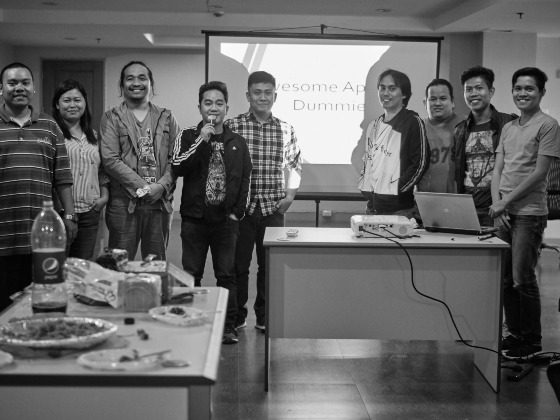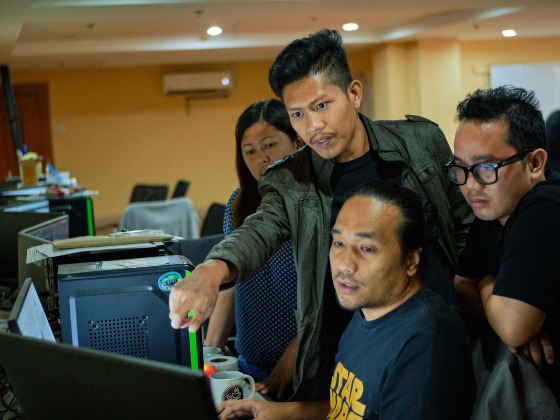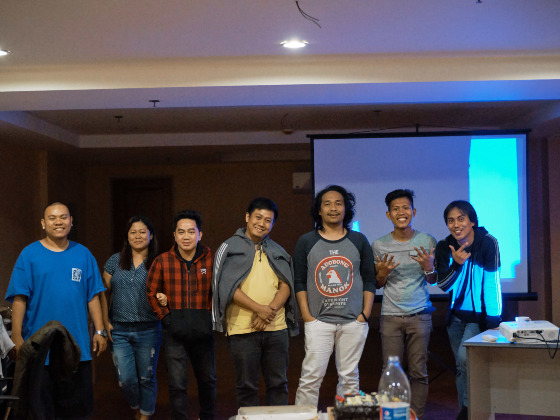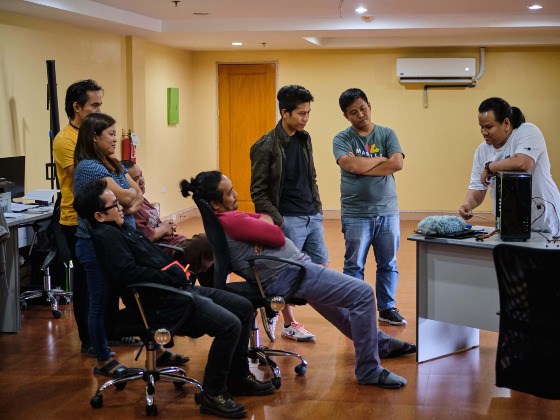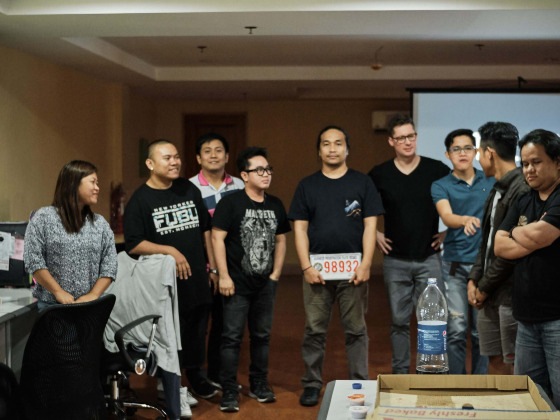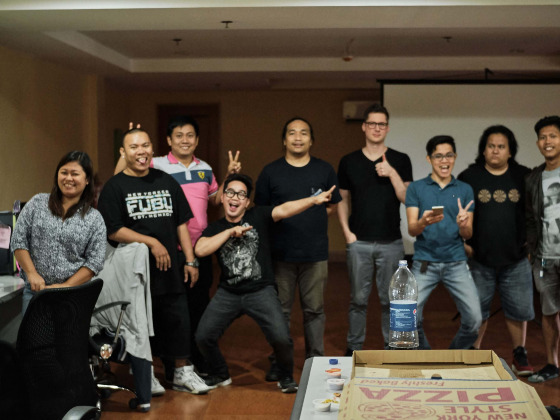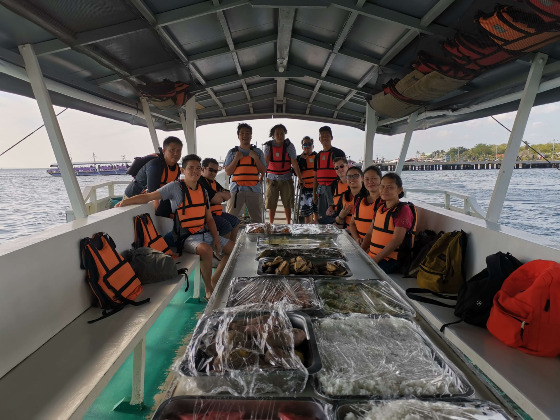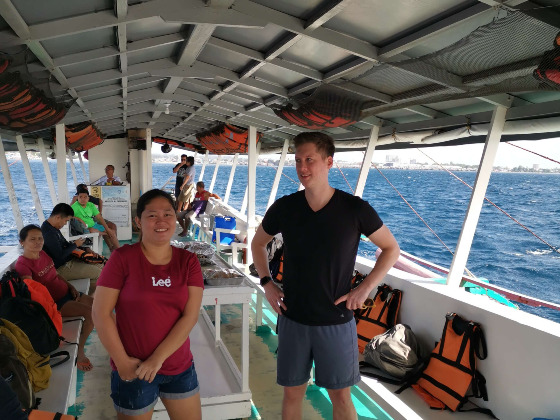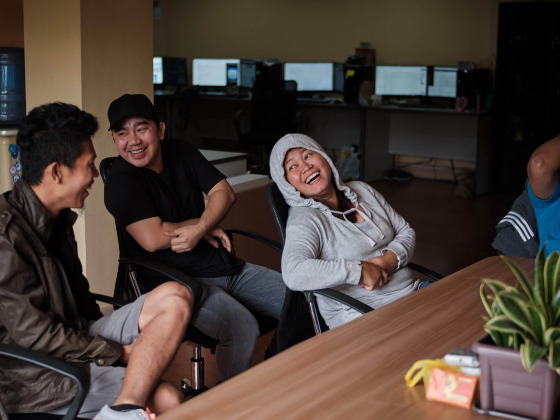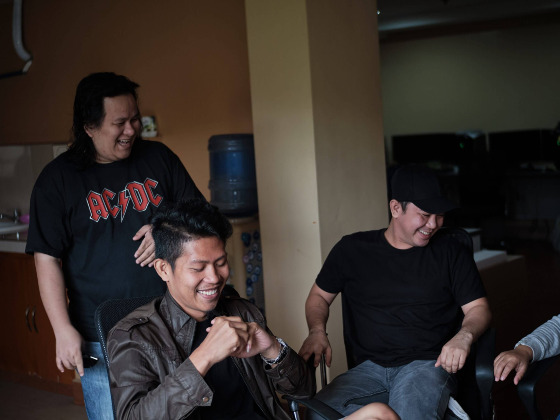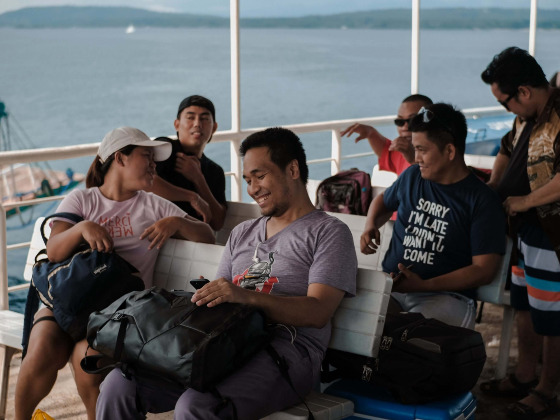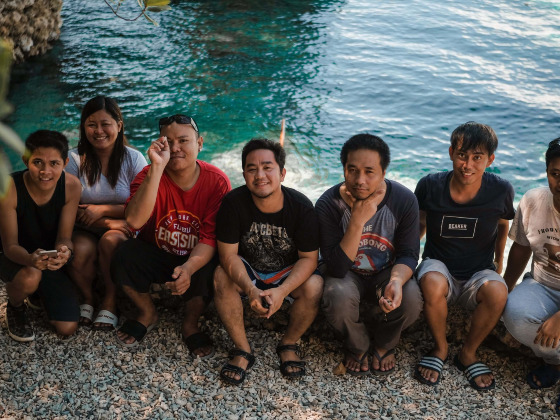 Clients &
Projects
Here are the clients and projects that we've worked on so far
We've had the pleasure of working with some amazing clients. You could be next. It could be the beginning of a long and fruitful relationship.
Contact
Us
We love to hear from you. Get in touch!
We're here to listen and assist. Drop us a line and let's start a conversation about how we can help you achieve your goals.