We're Hiring
Web Developers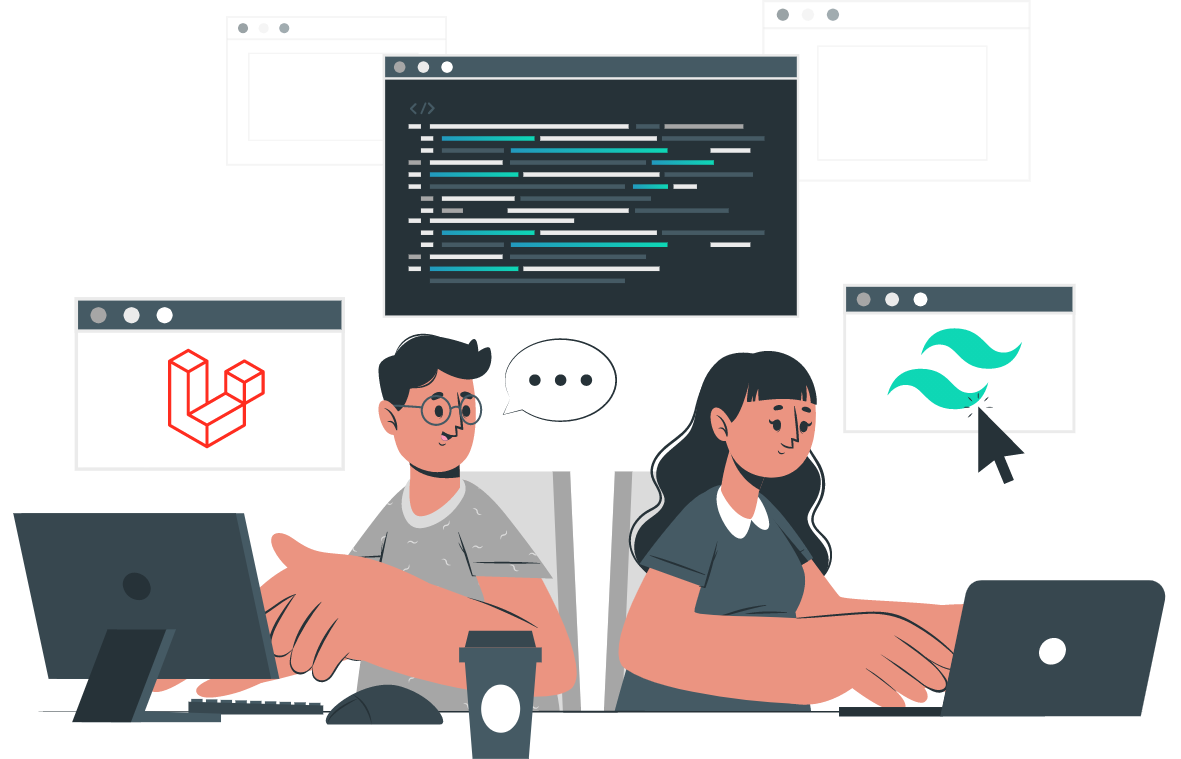 1 Mid-Level to Senior

1 Junior To Mid-Level

We've worked hard to build a tight-knit team of talented people. We genuinely care about providing our team with a respectful, safe, diverse, and fun environment to grow in—as professionals and individuals.
Webteractive Software
Development Services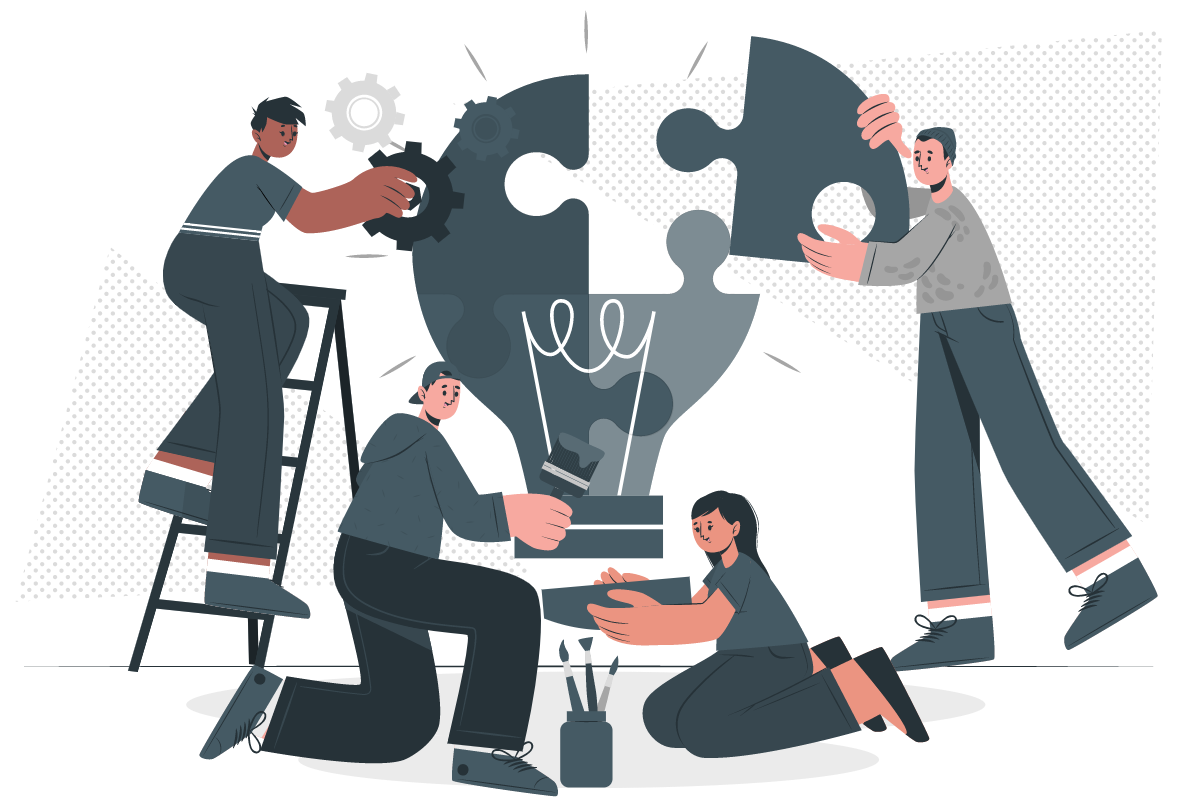 We hail from the beautiful City of Davao, one of the safest cities in South-East Asia and home to the Philippine Eagle, Mt. Apo, and Durian. Formed in March 2019 by a team of developers, designers, SEO specialists, content editors, and marketers to help companies realize their visions and goals. Our potential to look beyond technologies and deliver distinctive solutions are not the only things that make us unique.
We are also a long-term partner of EETech Media, a B2B digital media company that connects engineers with solutions and products when and how they need them in design.
We help companies turn
great ideas into amazing
apps, products, and services
Our team is a fine blend of professionals that are used to working together, tightly coupled. We'd really like to know what kind of project or problem you're dealing with. Feed us with as much input as you have, so we can get accurate early on.
Development
Frontend
Backend
Delivery / Deployment
API
CMS
Design
Creative Design
Product Design
UI/UX Design
Branding
Video
SEO
Website Audit
Backlink Audit
Keyword Mapping
Keyword Research
Keyword Analysis
Content Optimization
Content Promotion
Content Tracking
Technical SEO
Content
Content Entry
Content Research
Marketing
Audience Extension
Google Ad Marketing
Facebook Ad Marketing
YouTube Channel Management
Strategy
Quality Assurance
Newsletter Market Updates
Reports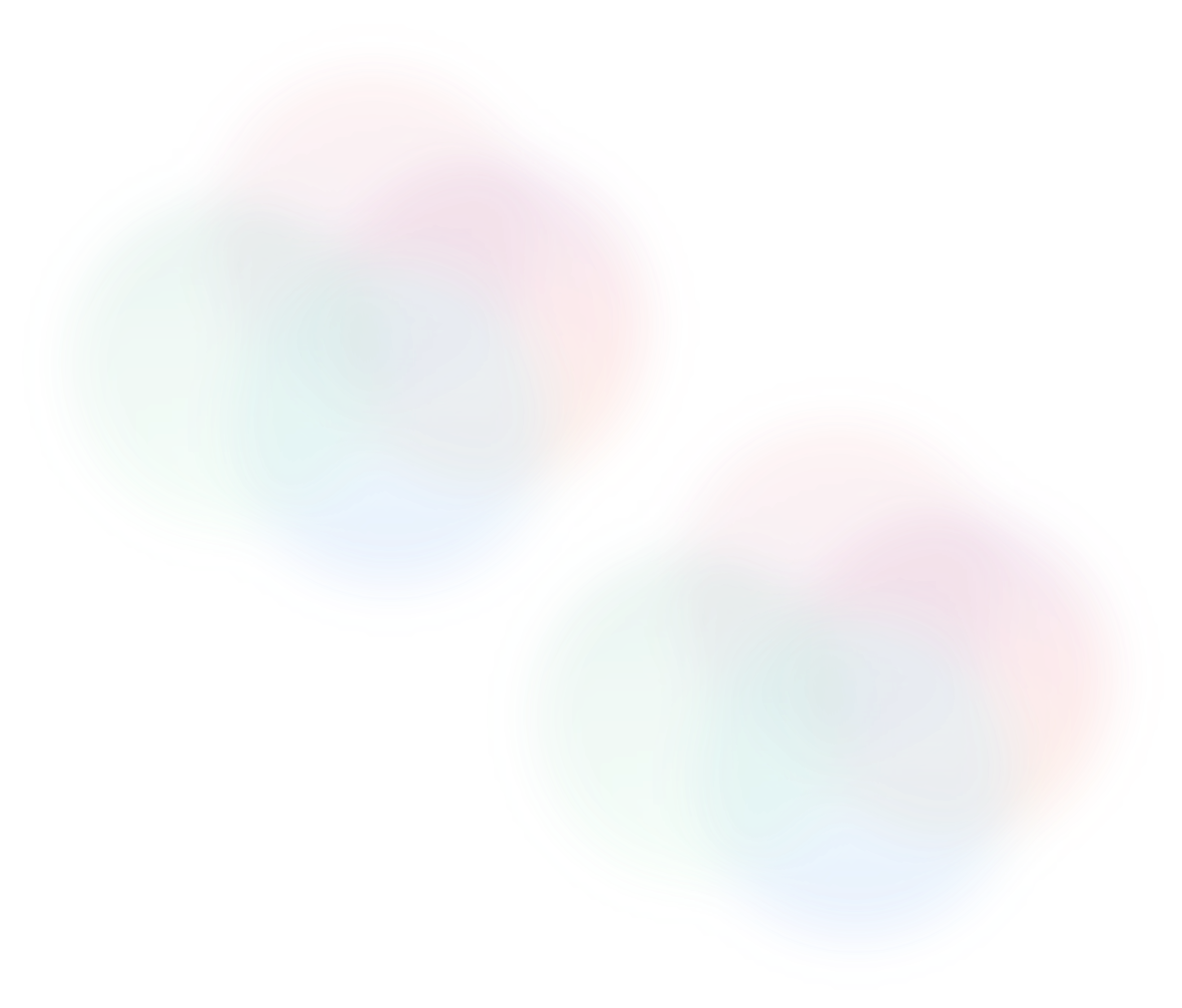 We utilize the best tools
for the job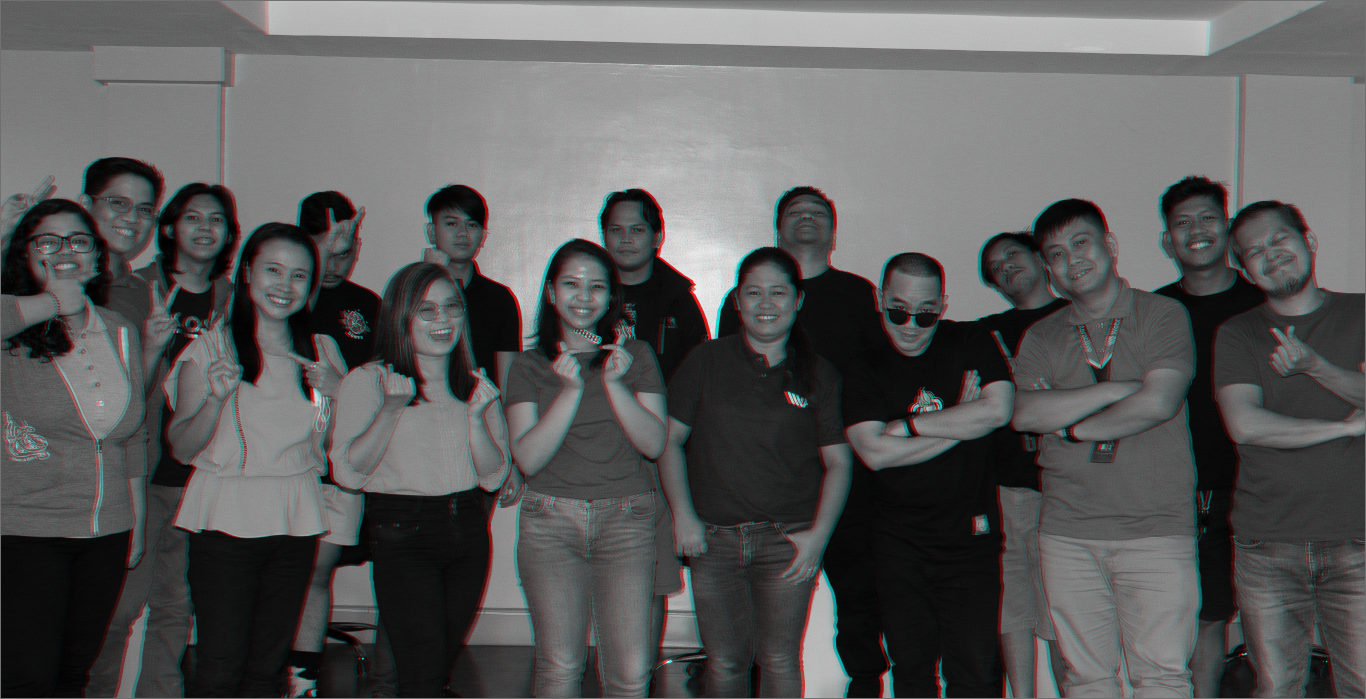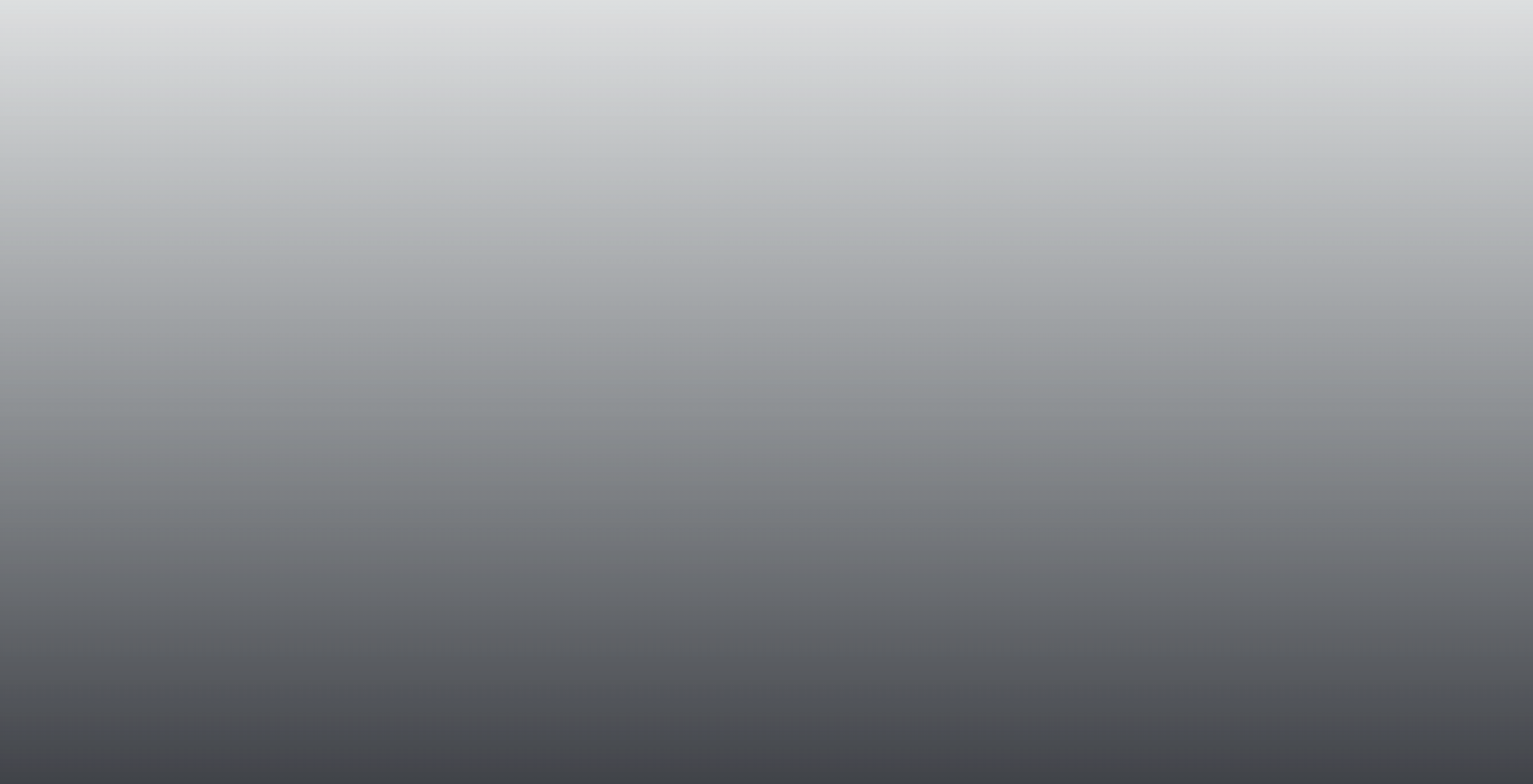 Meet the Team
We've refined the clever and talented professionals in the teams – with the ability to research, analyze and deliver good results that moves the needle. We cherish the opportunity to educate and learn together with the members of the team.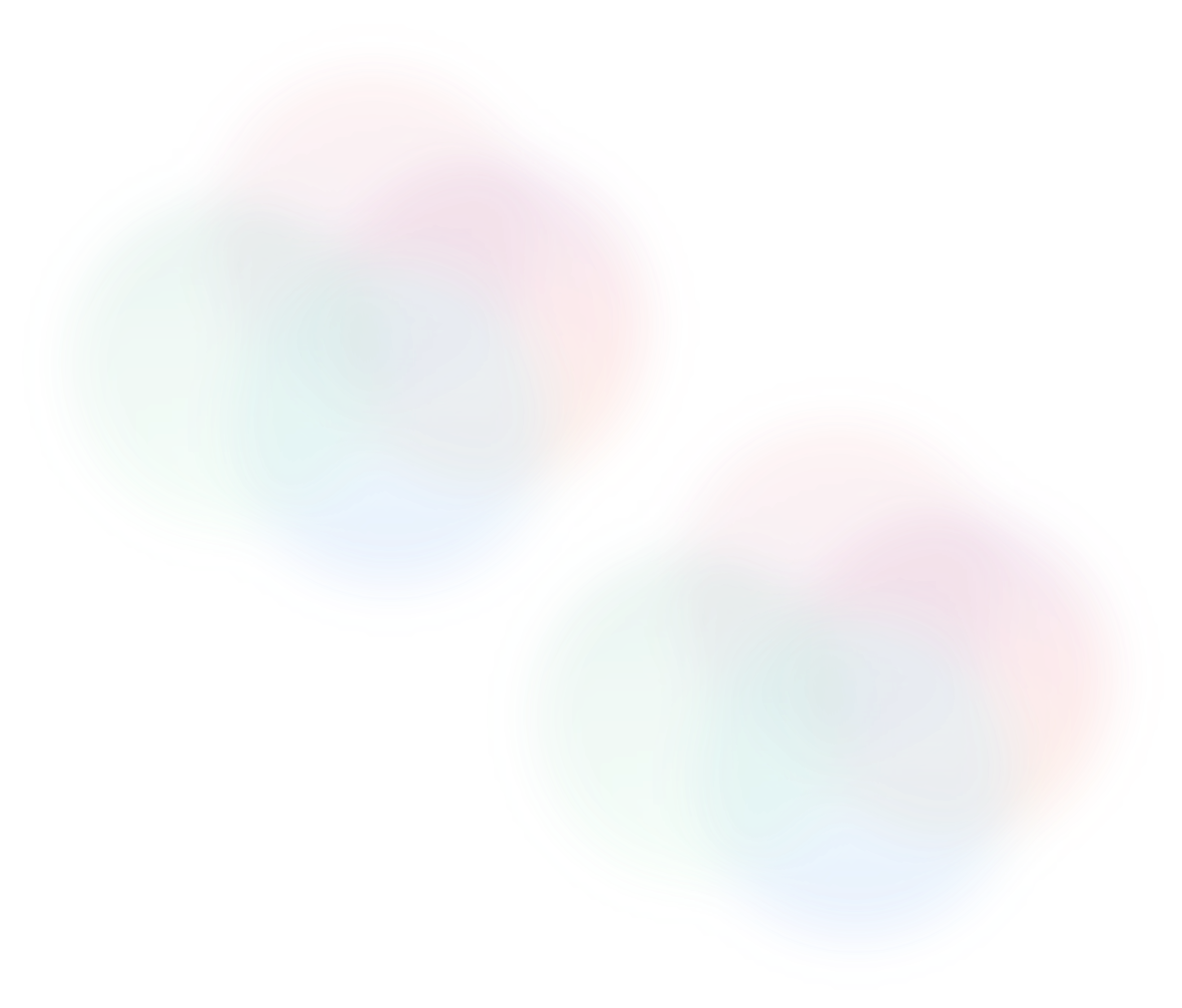 Our growing team is made up of experienced and skilled professionals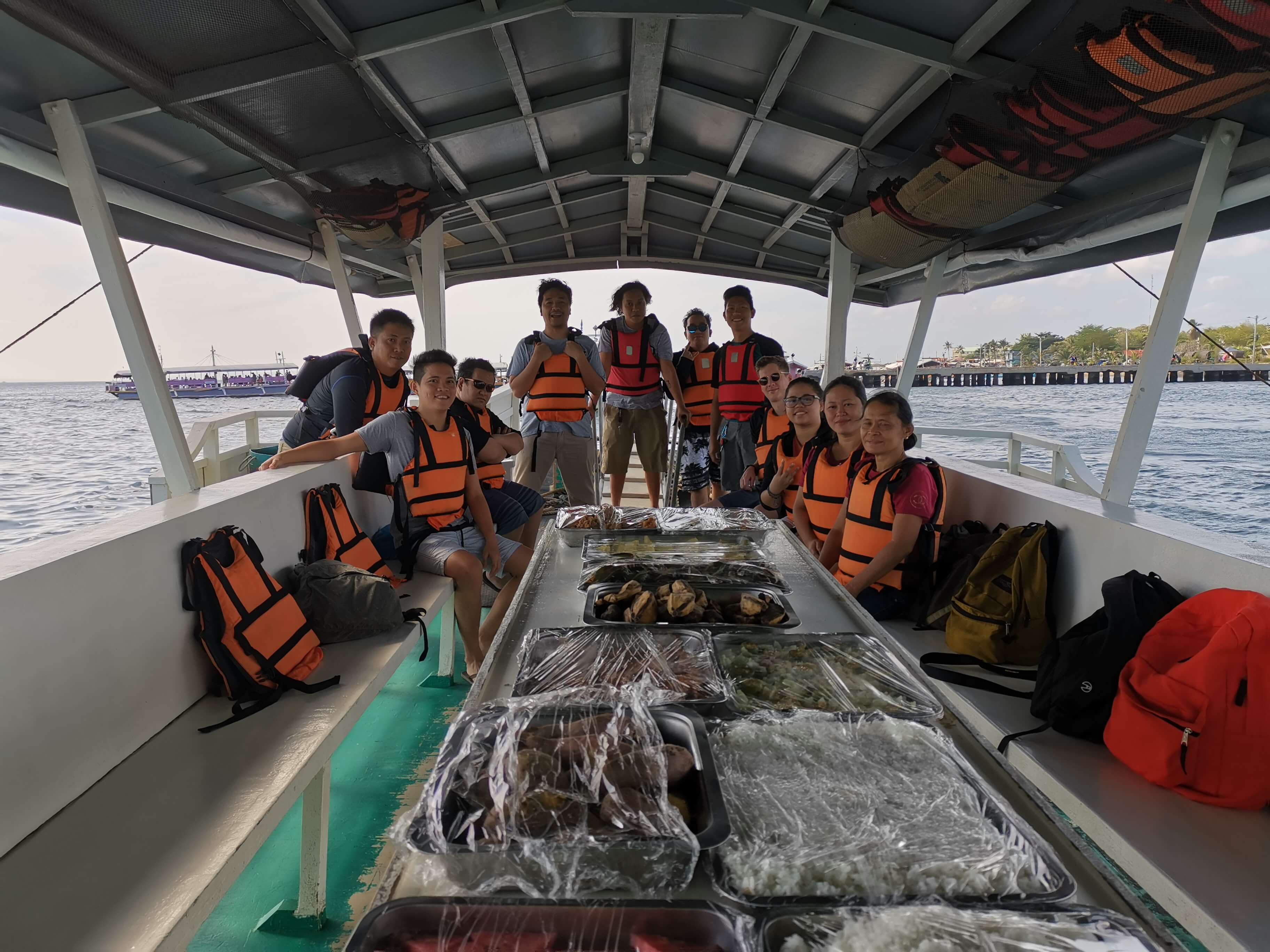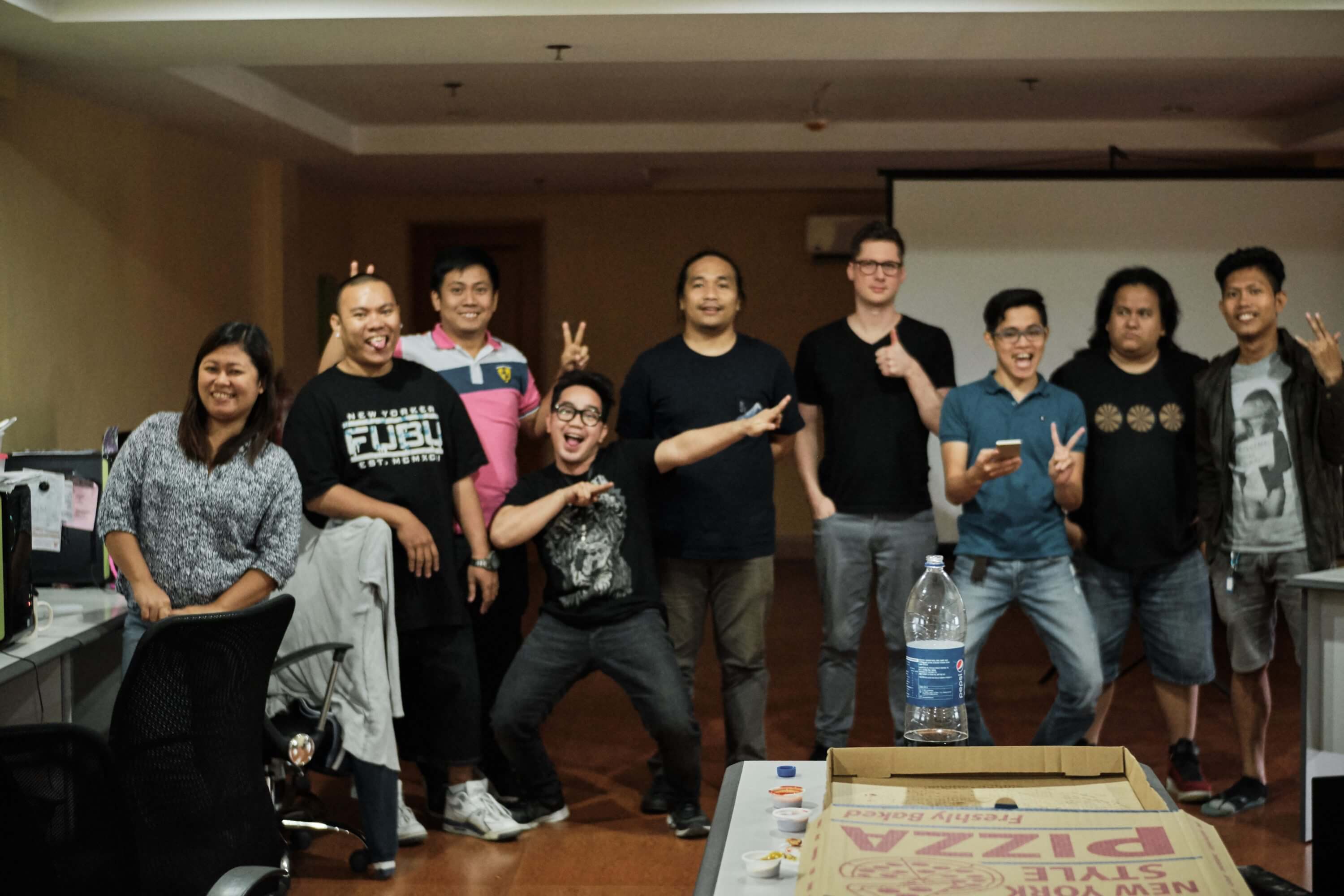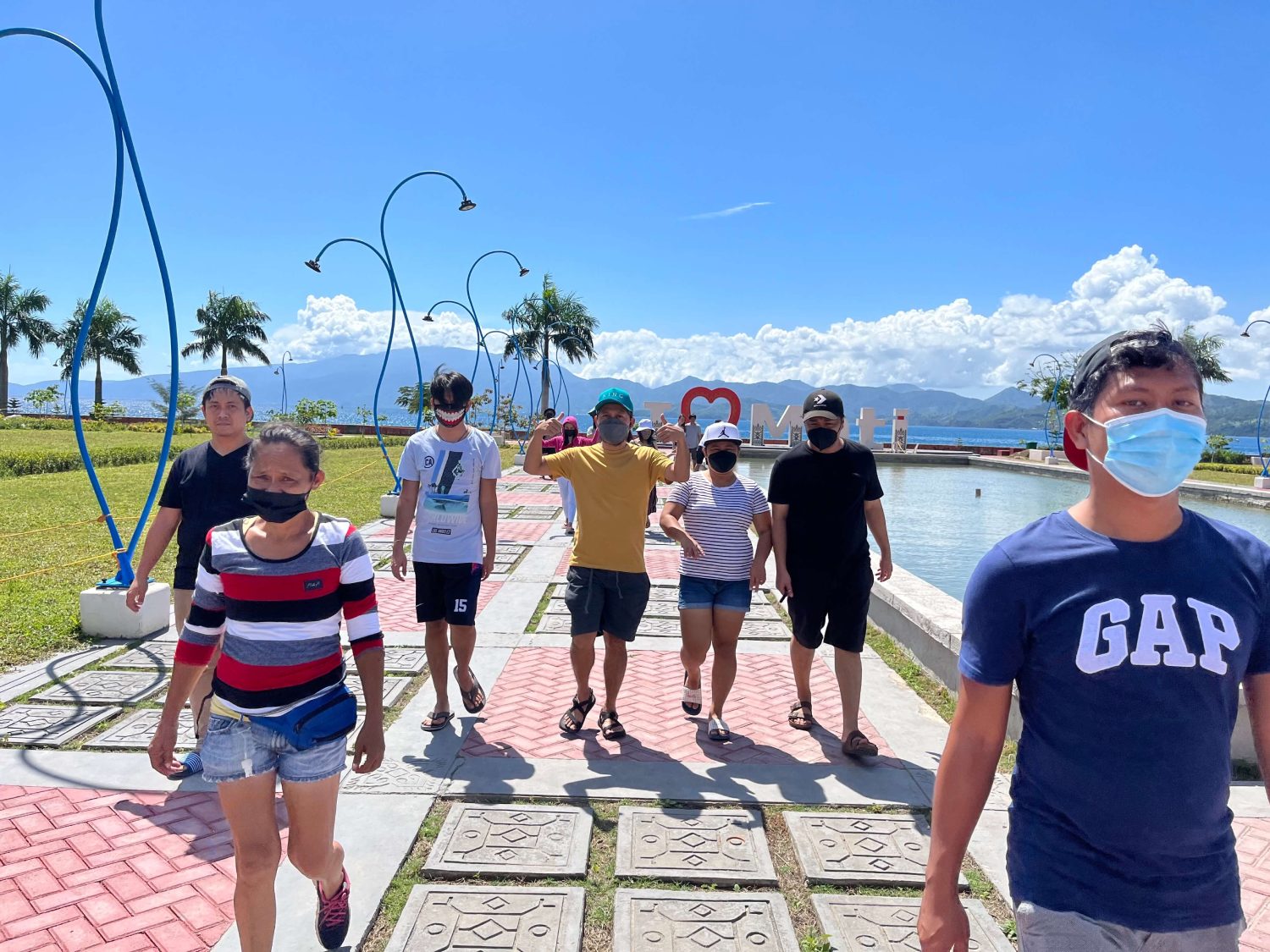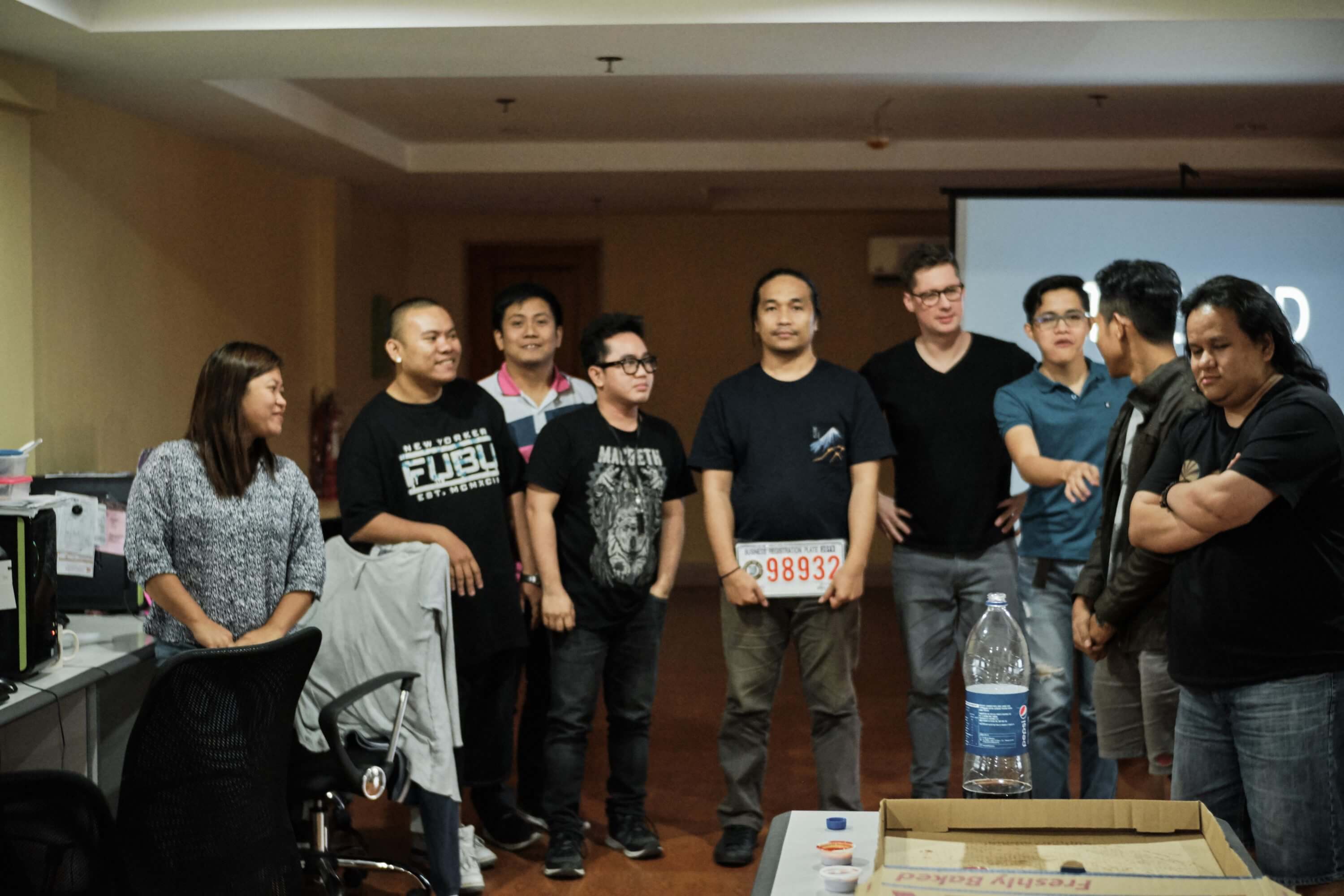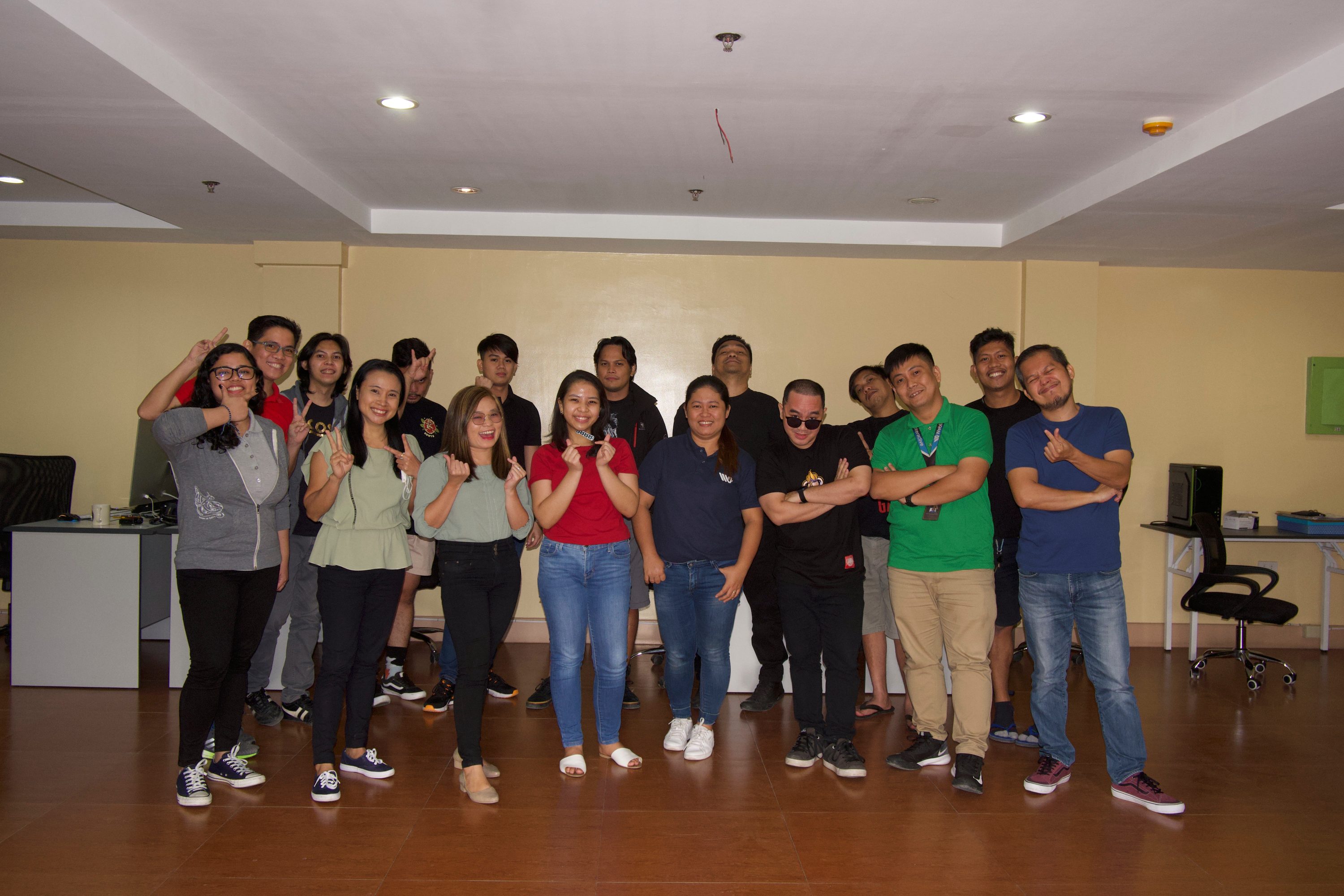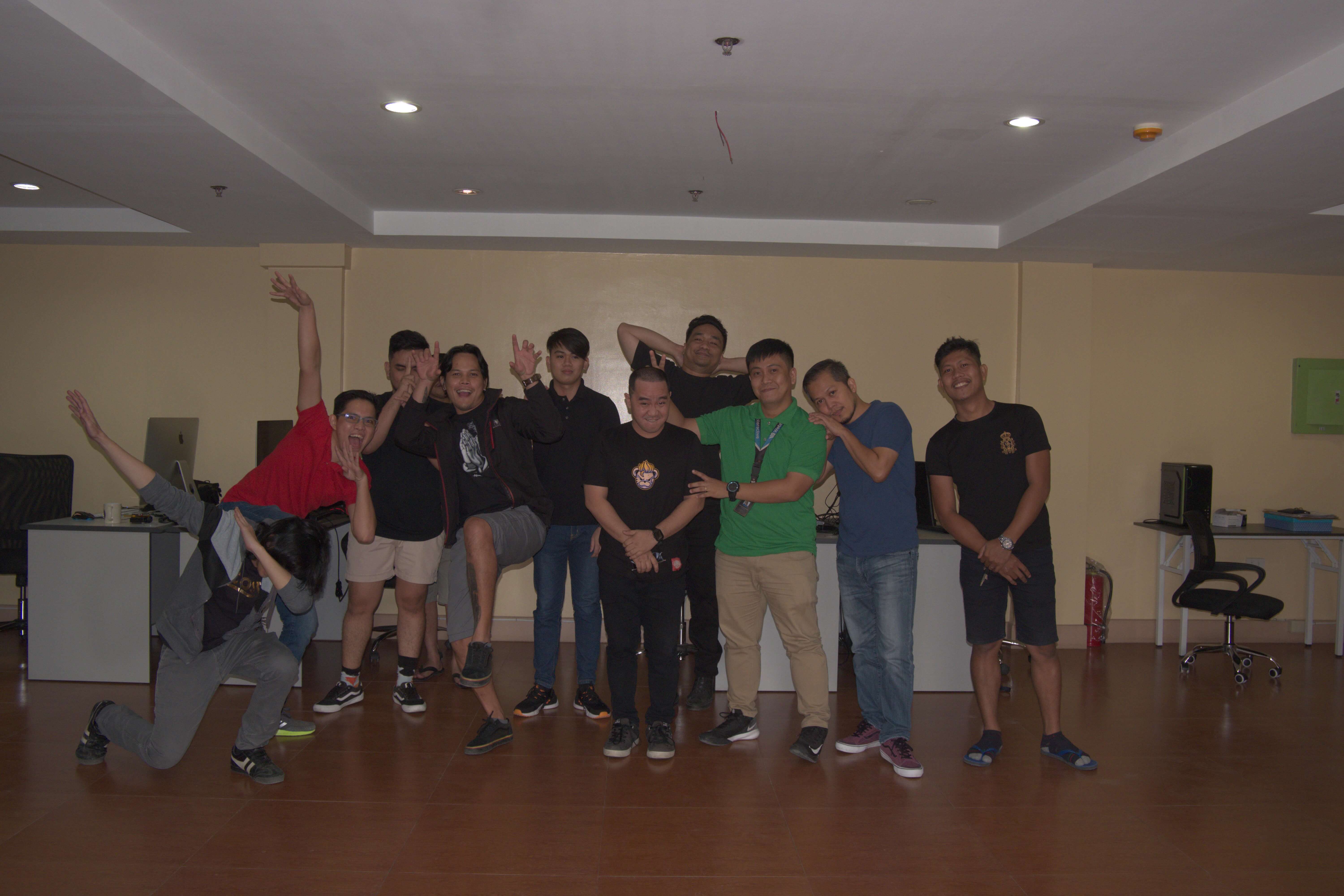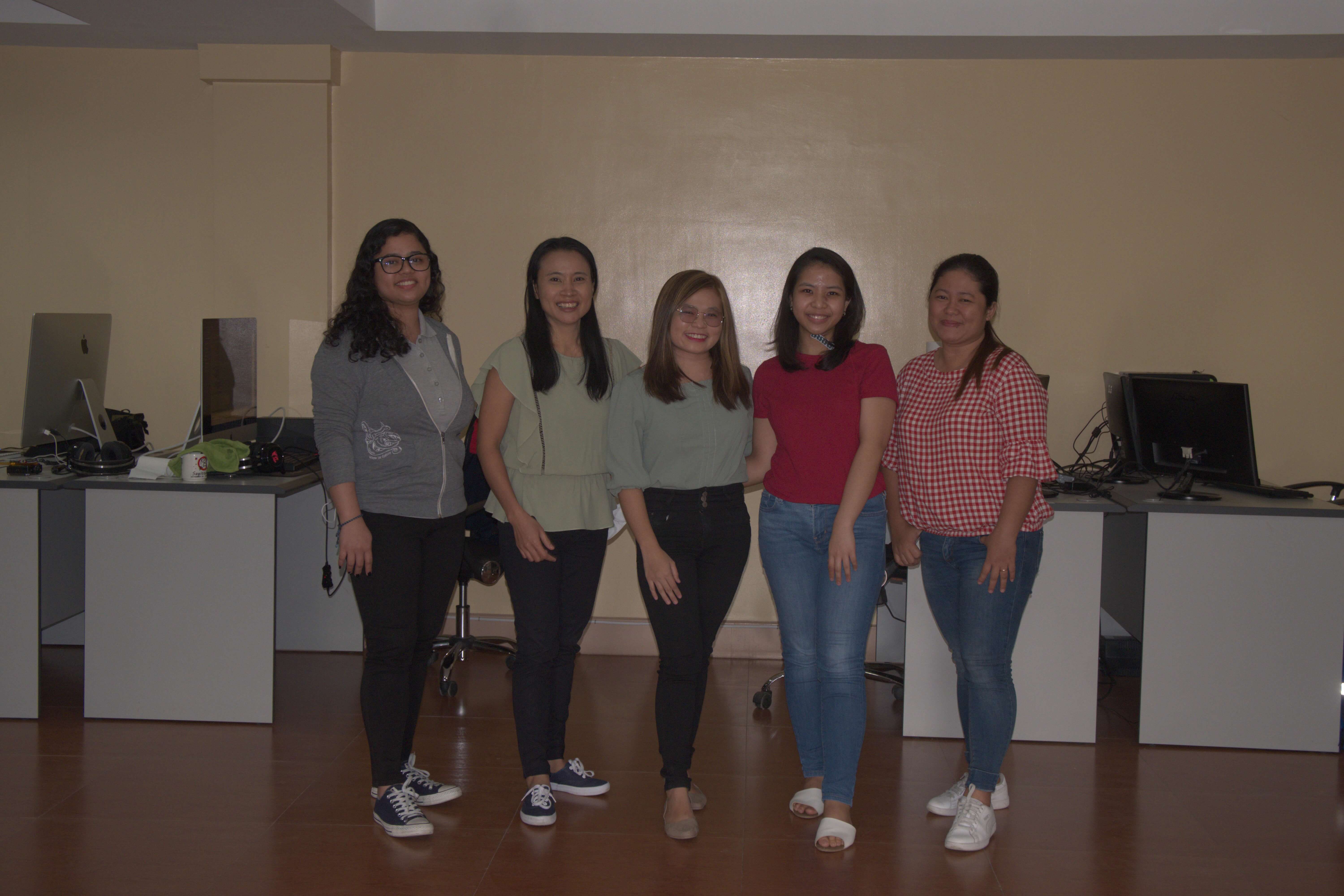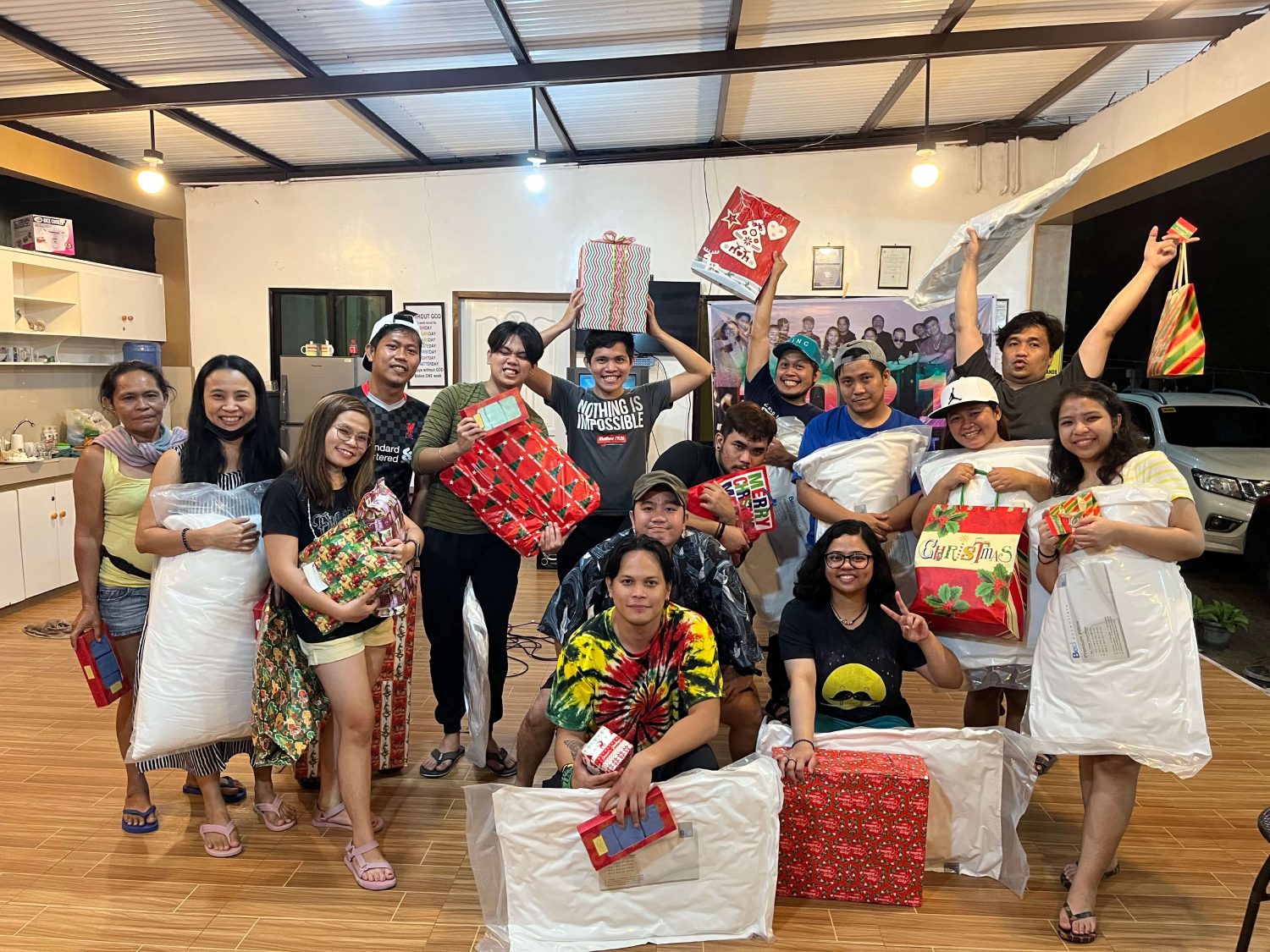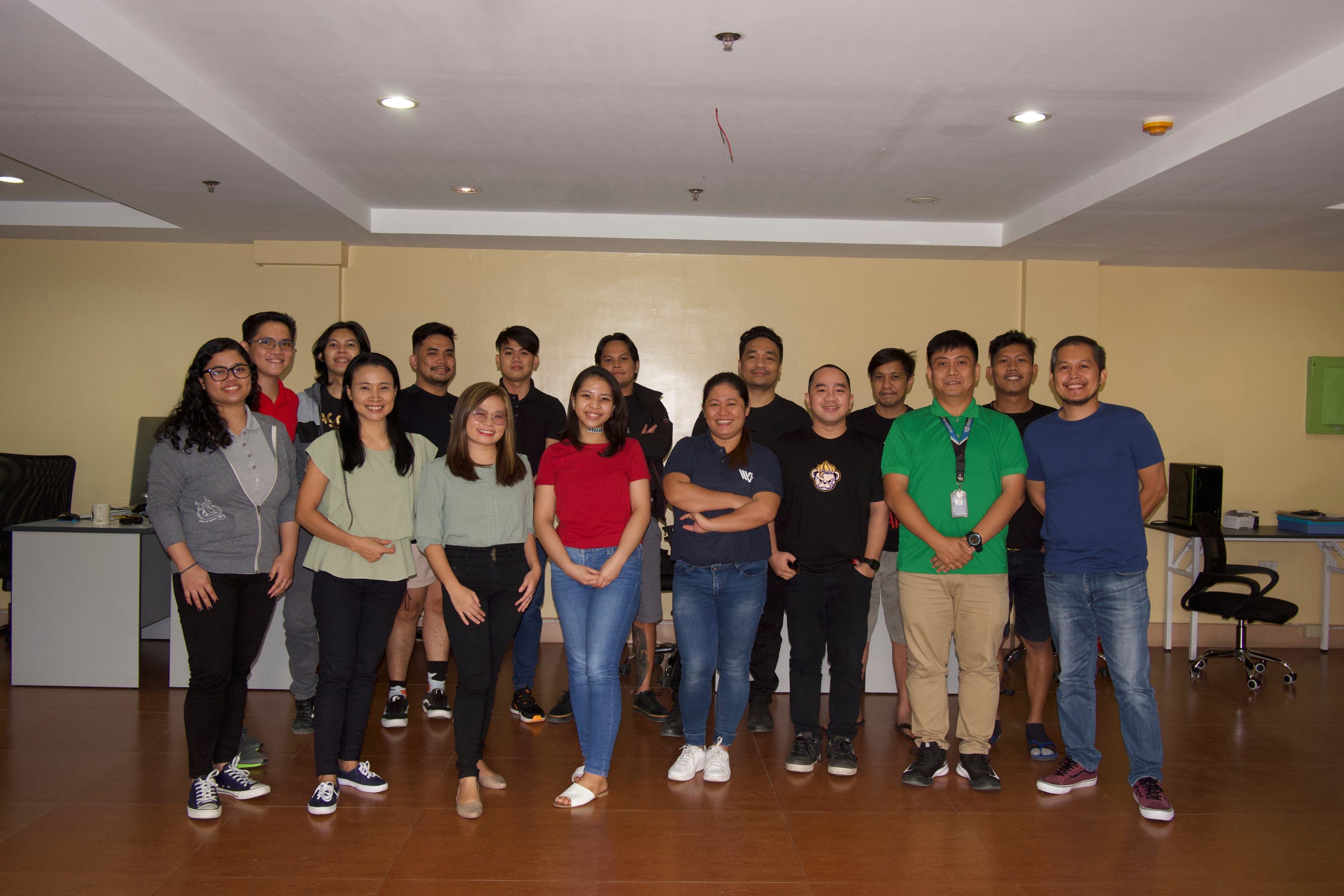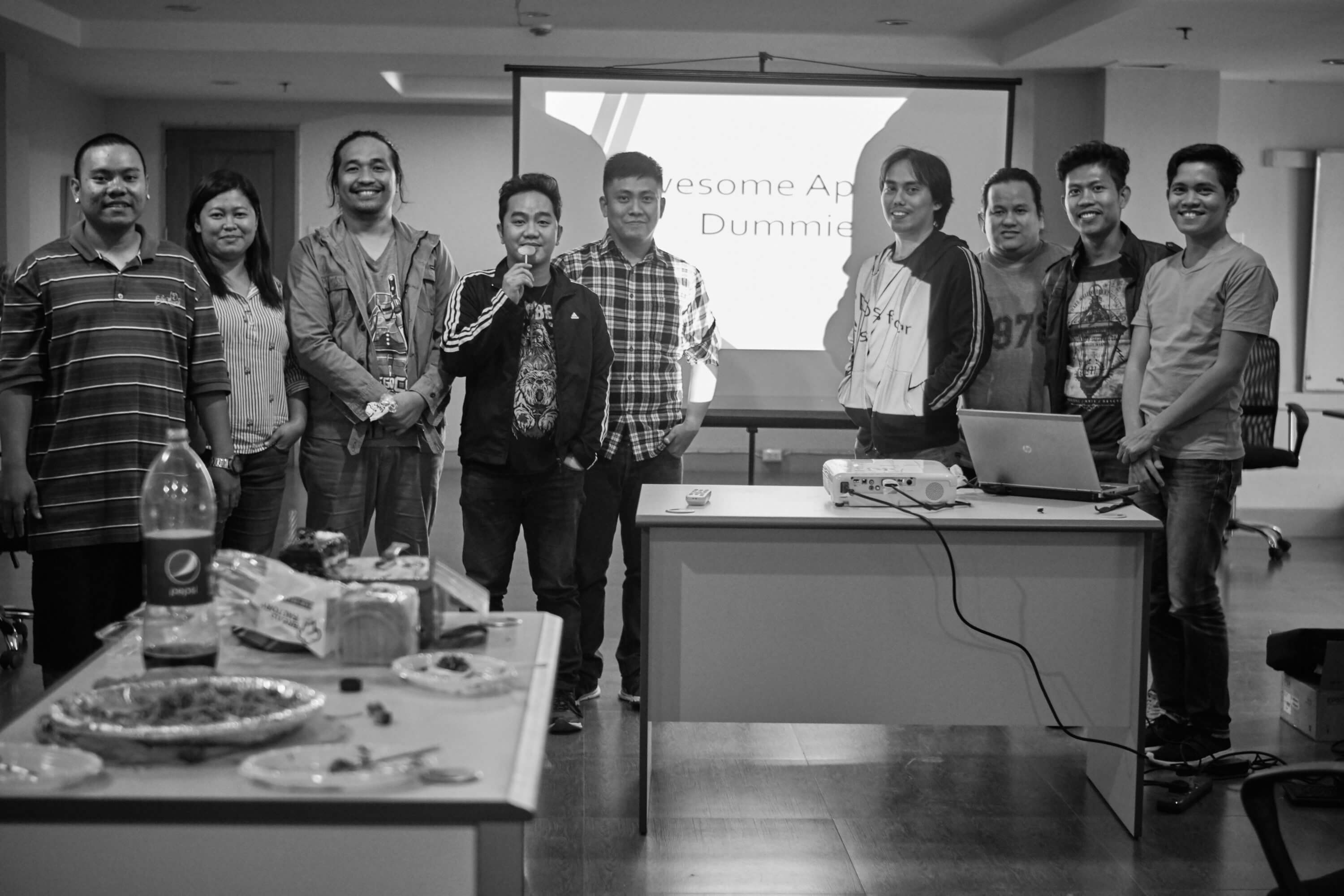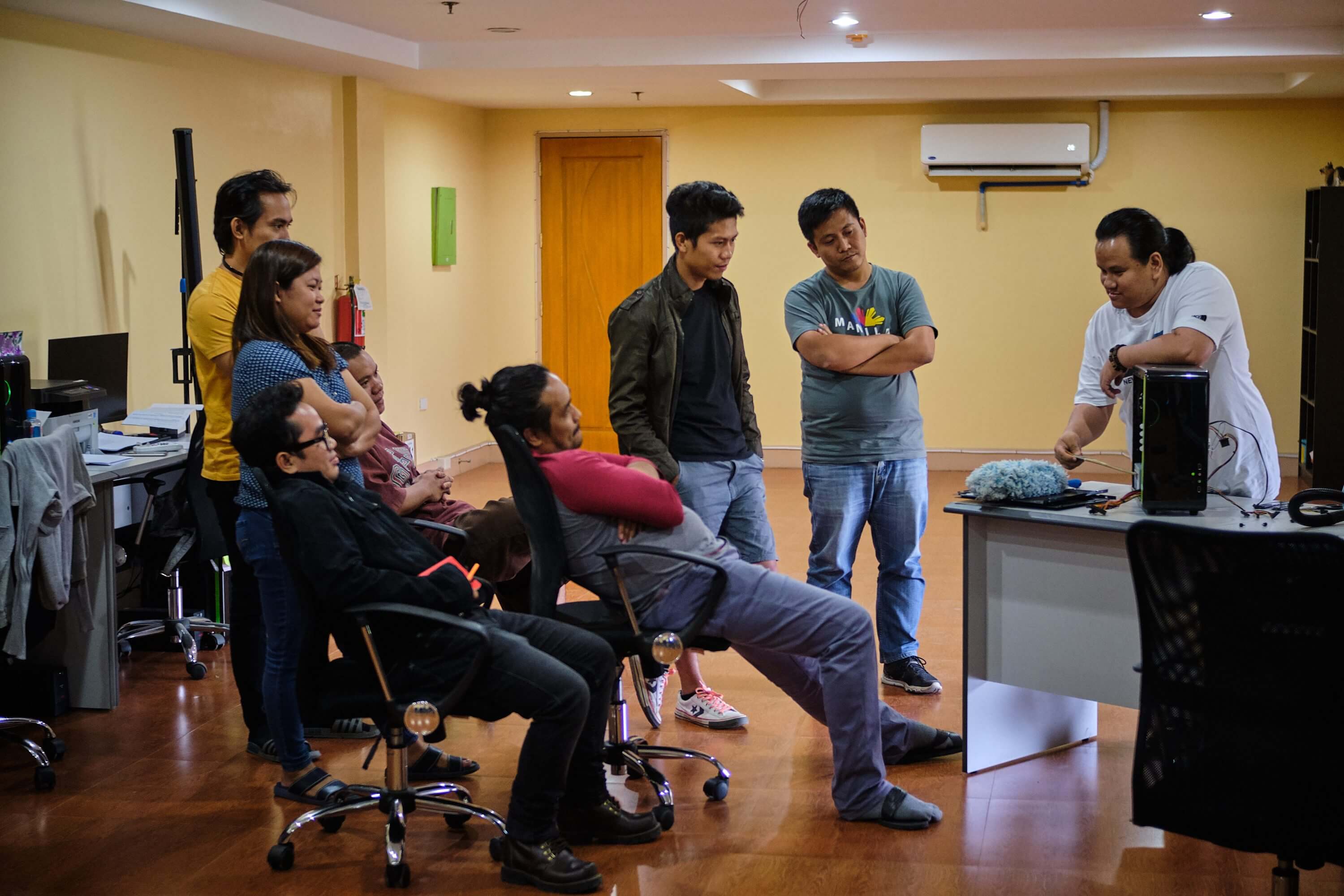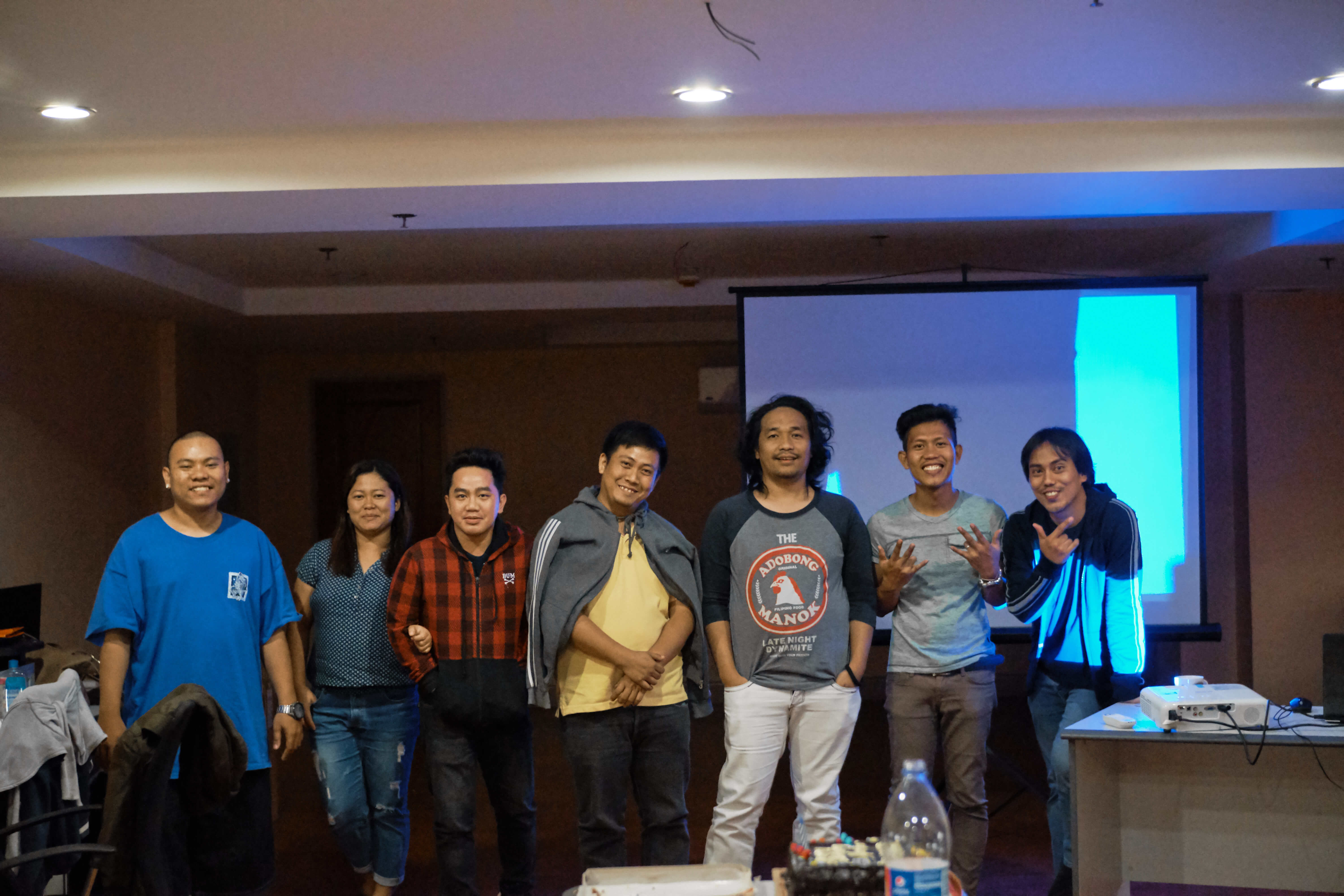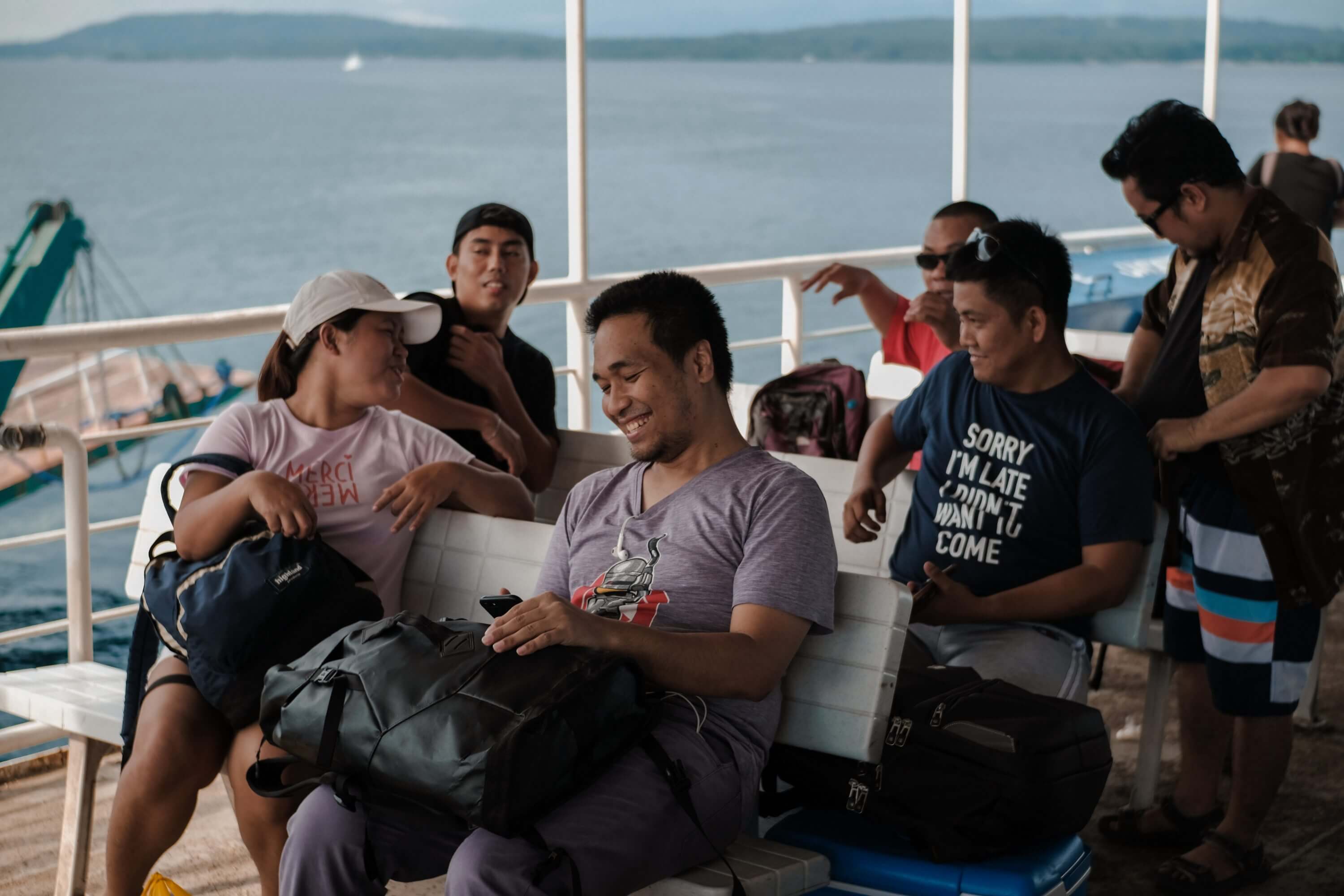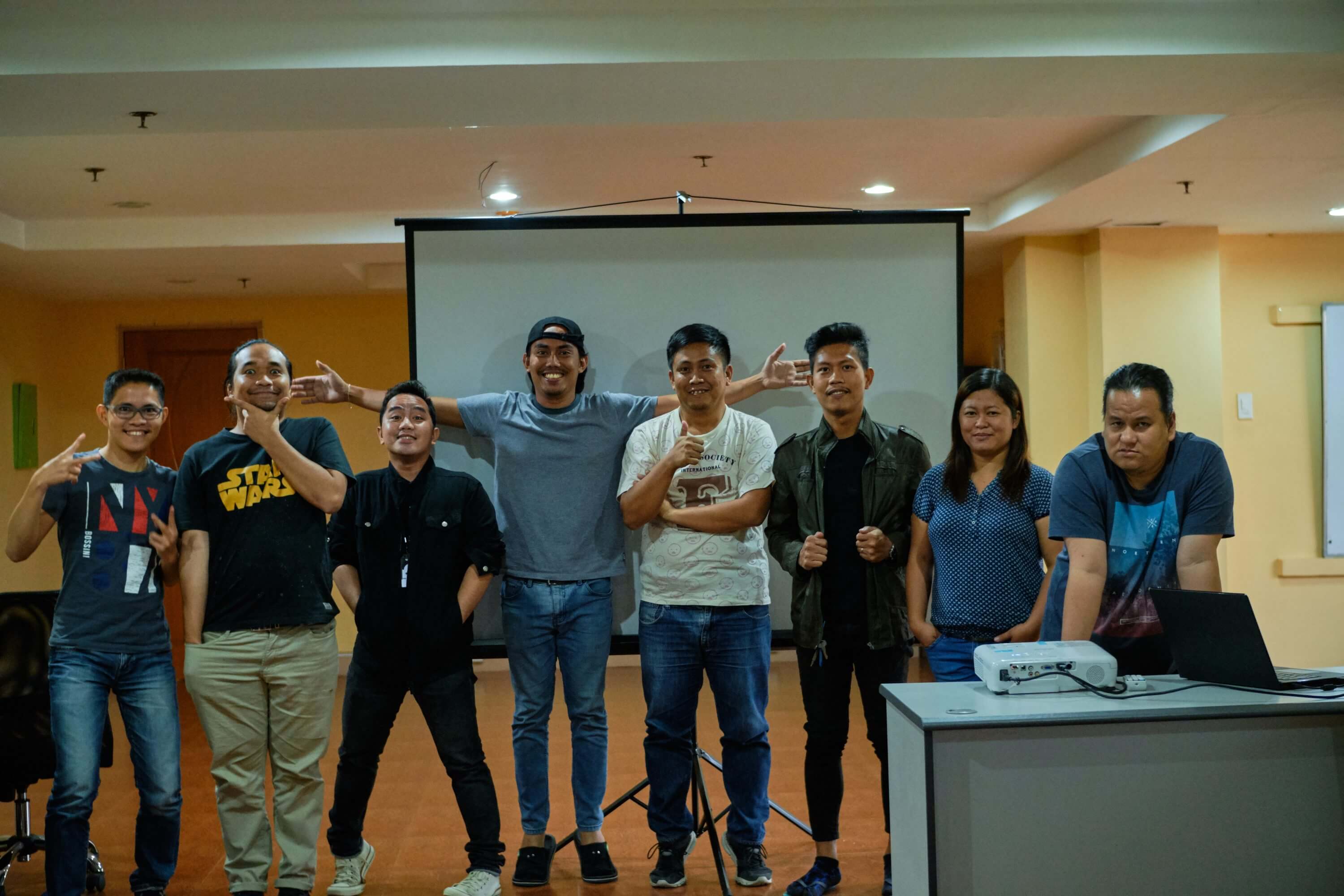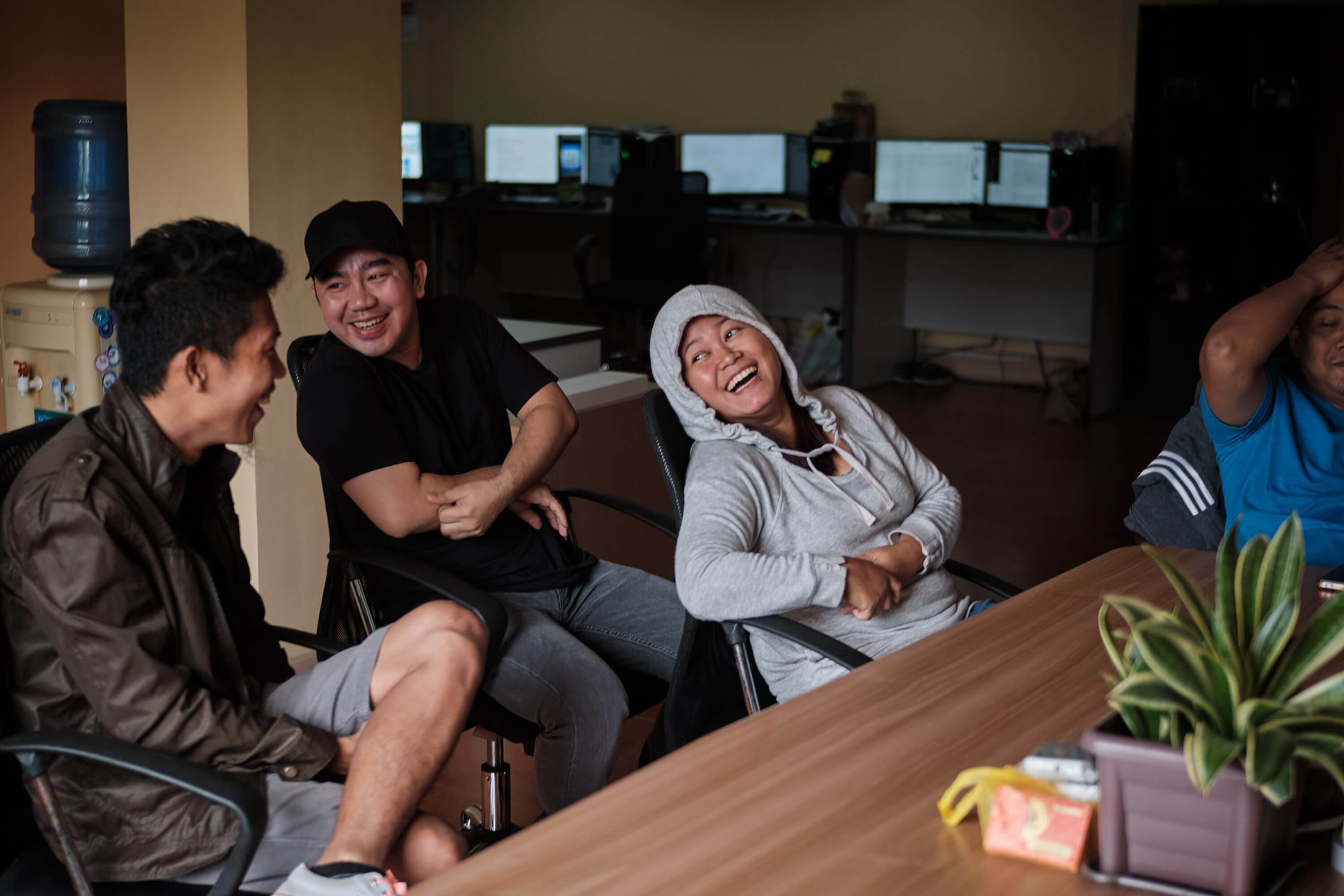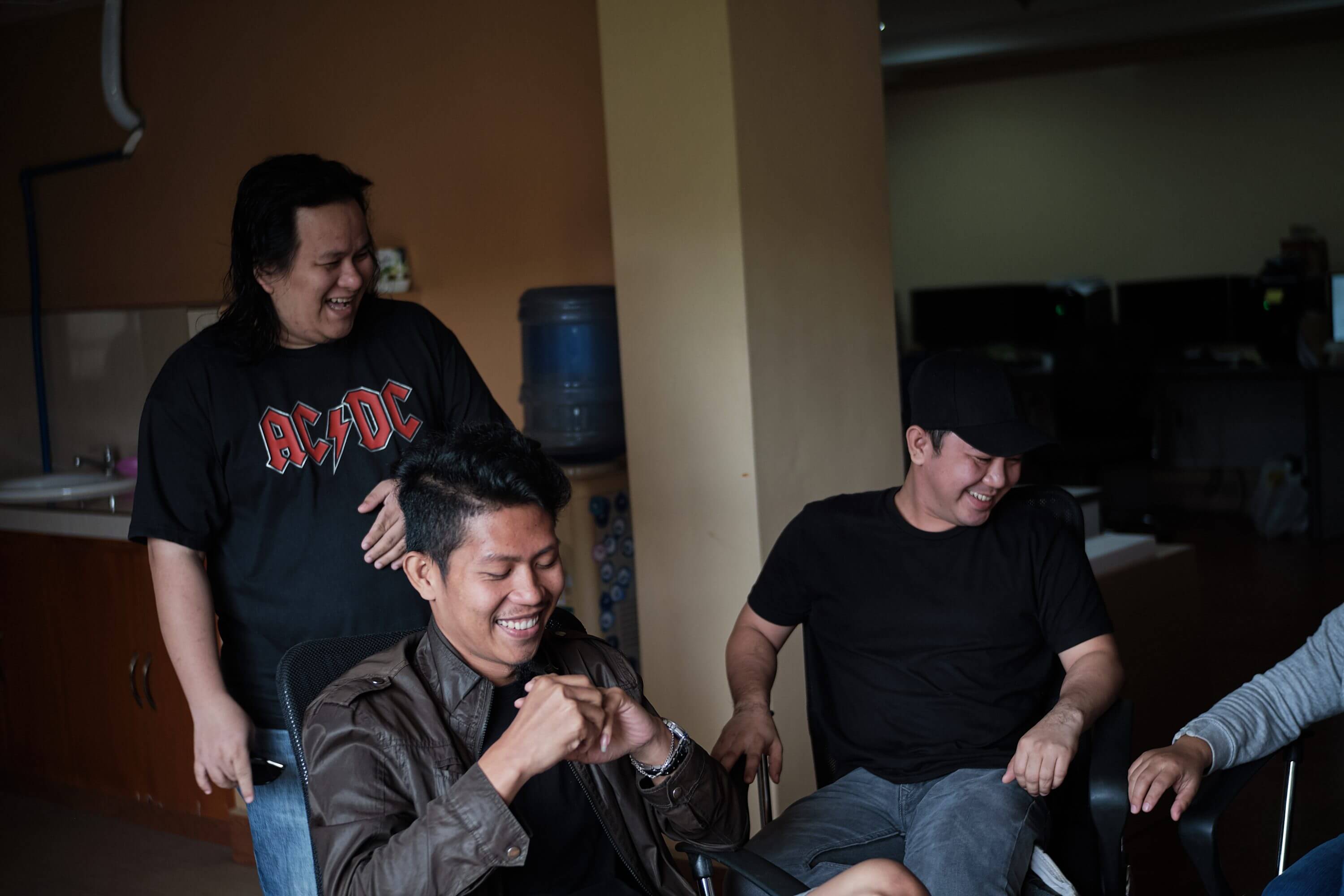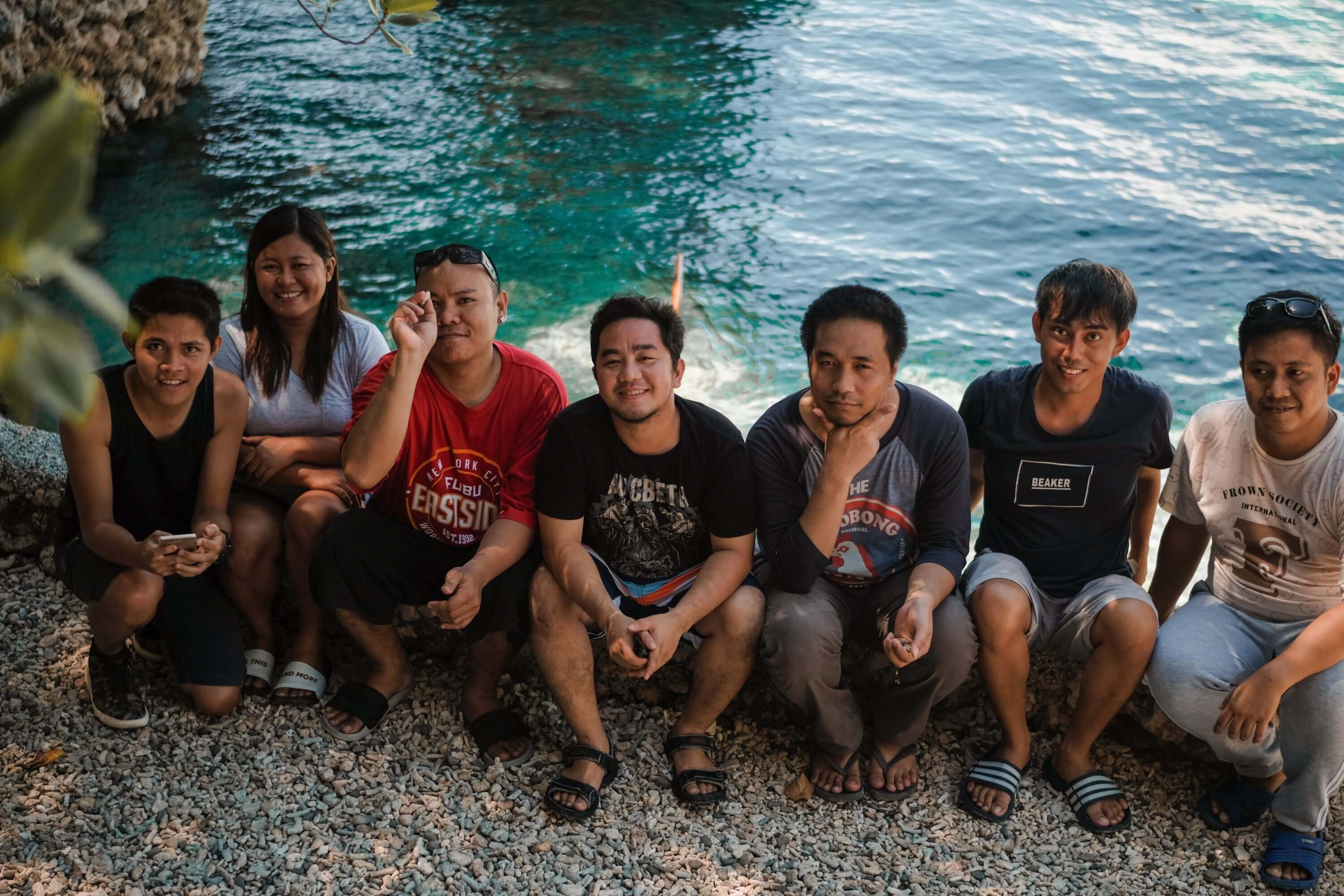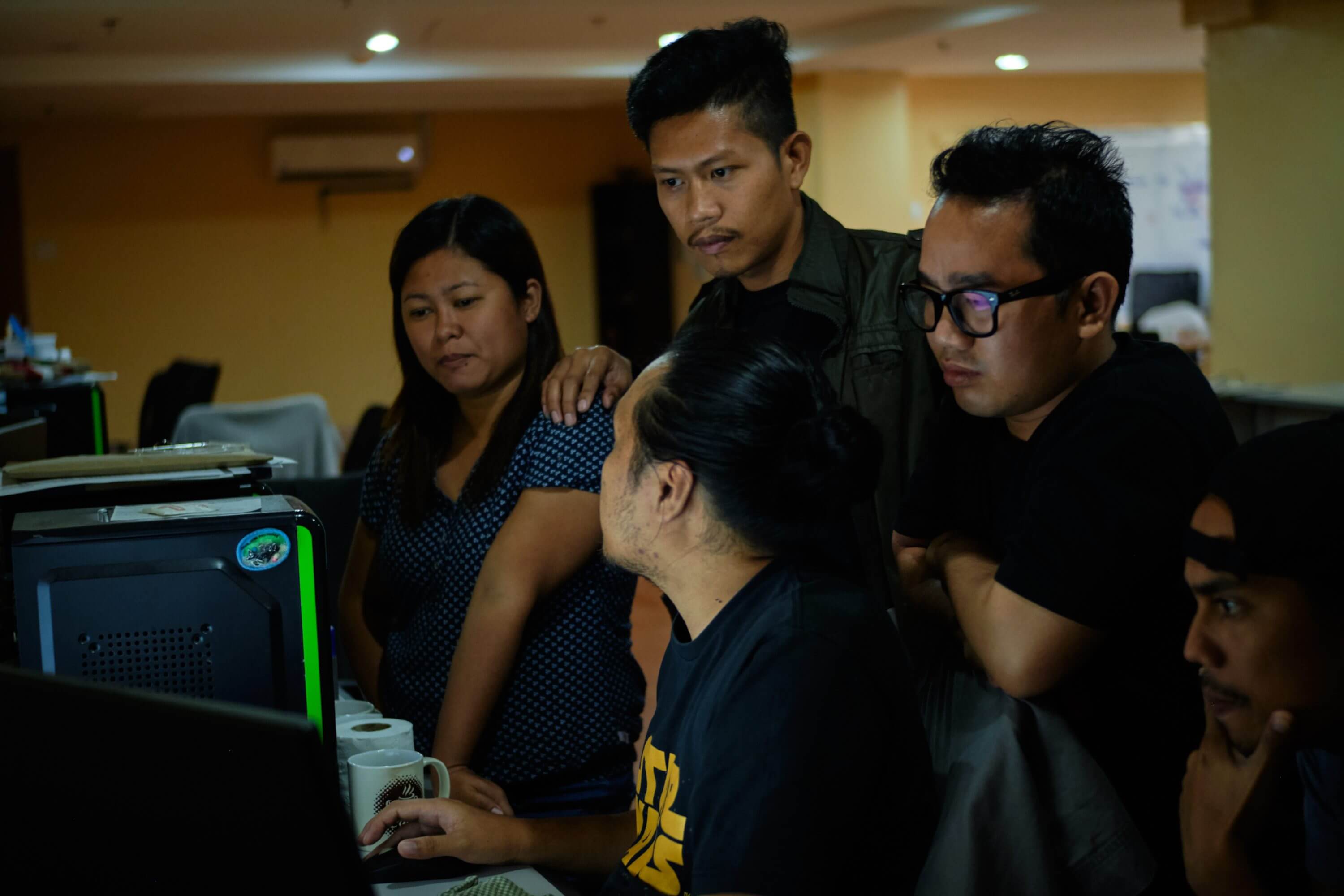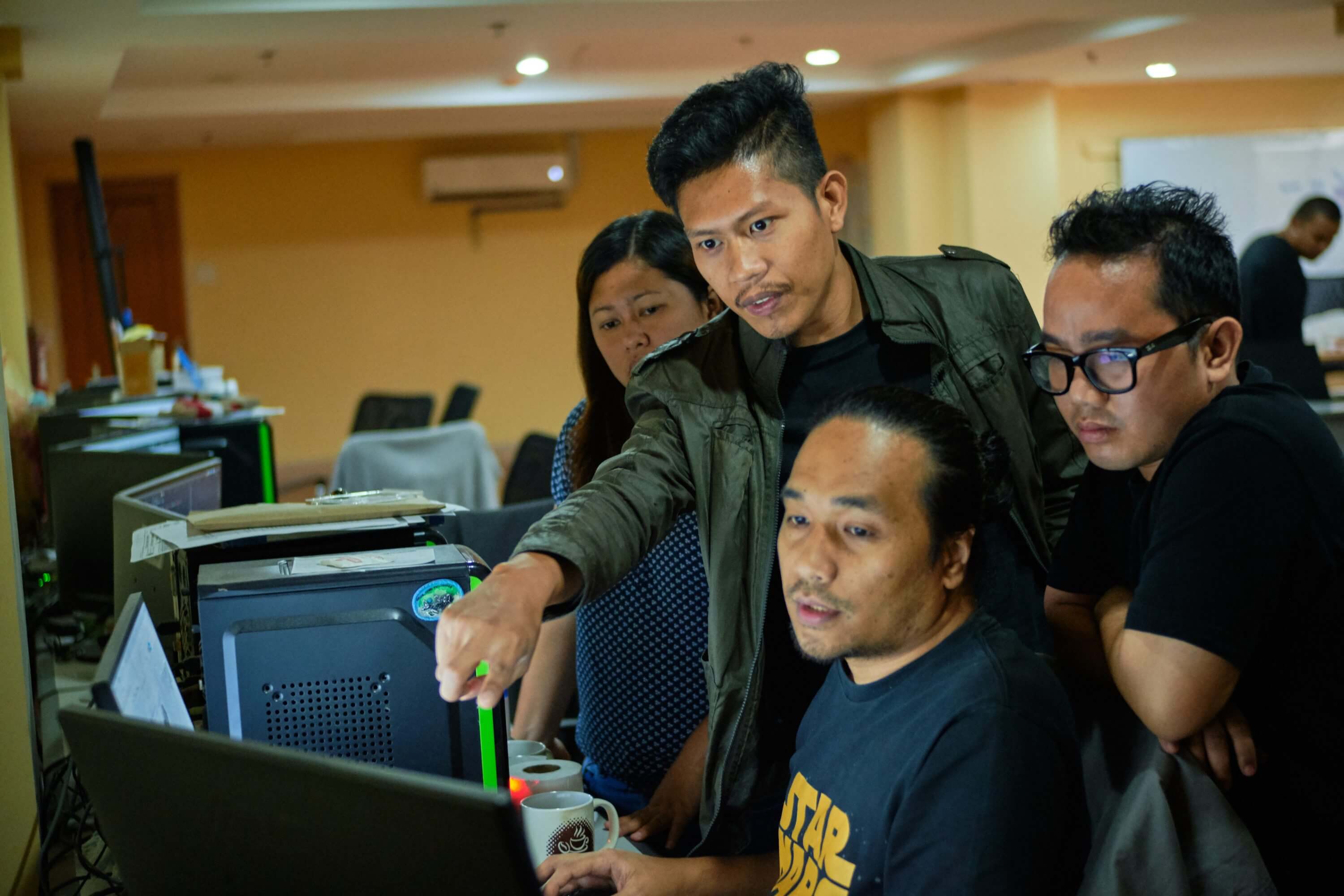 Here are the clients and
projects that we've worked on recently.
We've had the pleasure of working with some amazing clients. You could be next. It could be the beginning of a long and fruitful relationship.

EETech was founded in 2015 by AAC's original founder, Rob Pengelly, and industry leader Adam LaBarbera. Their shared passion for the electronics industry and the power of strong communities laid the bedrock of EETech's principles.
Headquartered in Boise, Idaho, EETech has developed a presence in North America, Europe (primarily in the UK and Germany), Asia, and beyond.